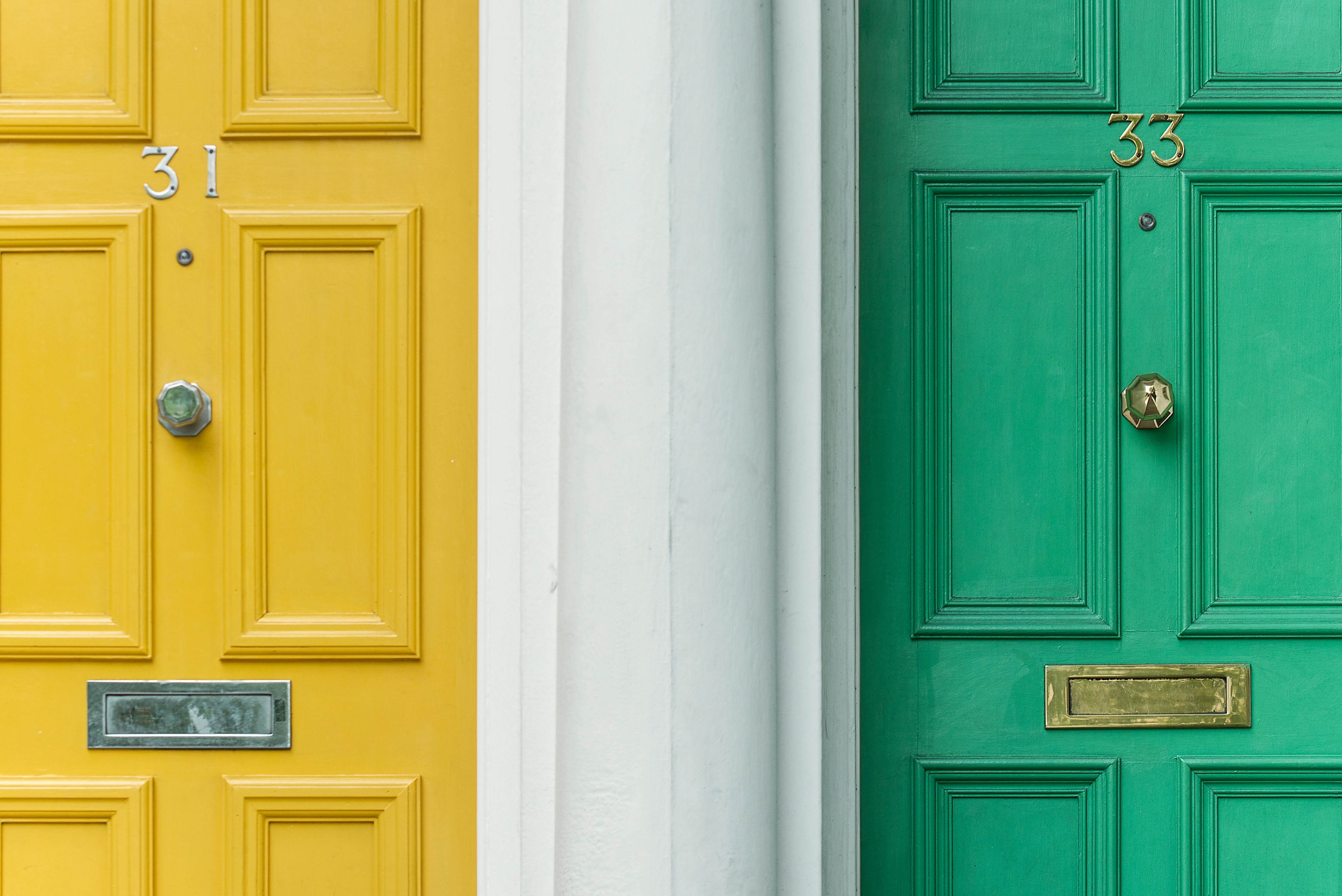 What is the by-law?
The purpose of the Lodging Home Registry By-Law is to develop a registry system for all rental properties identified as lodging homes.
A lodging home is an apartment or rental unit that has 5 or more bedrooms, which can be rented by the room or have one lease for the whole unit.
To read the full by-law, click here.
Searching for a Rental Unit
When searching for a rental unit, either as an individual seeking a room or as a group of people, it is important to know about the Town's Lodging Home Registry By-Law.
If you are looking for a unit that has 5 or more bedrooms in a single home/property, the landlord must have the property registered with the Town as a Lodging Home. If a property is registered, it means it has passed all proper safety and building code inspections.
If you want to check to see if a property is registered, please file a Concerned Citizens Report. To file a report, click here.
Landlord Responsibility
Landlords or property owners of lodging homes are required to register with the Town of Antigonish by July 29, 2020.
Registration forms can be picked up at the front counter of Town Hall or you can download one by clicking here.
Along with the registration form, copies of up-to-date floor plans must be submitted along with a one-time fee of $200 per property.
Once the registration is complete, an inspection of the property will take place to ensure it meets building and fire code regulations set by the Town of Antigonish By-Laws, Fire Safety Regulations, Nova Scotia Building Code Regulations, and the National Building Codes.
The inspection will be done by a municipal building inspection. The building inspector will be your main point of contact until your registration is approved.
Town Responsibility
The Town will manage the list of registered Lodging Homes. A master list will not be made available to the public, however, prospective tenants will be able to inquire if a certain property is registered before signing a lease.
Additionally, if any non-compliant issues are identified during the inspection process, the owner of the property will be required to make any repairs outlined by the building inspector before registration is approved. Property owners will be given reasonable timelines to complete any required work. Final approvals will be up to the discretion of the building inspector.
If you have any additional questions on the Lodging Home Registry By-Law, please contact Steve Scannell, Director of Community Development at This email address is being protected from spambots. You need JavaScript enabled to view it..