Antigonish offers a wide variety of recreation and leisure activities. Get involved and enjoy your favorites and try out something new. These are great ways to meet new people and take advantage of our town and surroundings.
Events
Antigonish is part of the Northumberland Shore, which plays host to a variety of events throughout the year. Looking for something to do while you're here?
Visit Coastal Nova Scotia's website to view the list of upcoming events!
Wondering what else the community has to offer?
Adventures Await in Northumberland Shore! There is so much to discover in Antigonish and our neighbouring communities.
Visit Coastal Nova Scotia and Ready, Set Go to Antigonish!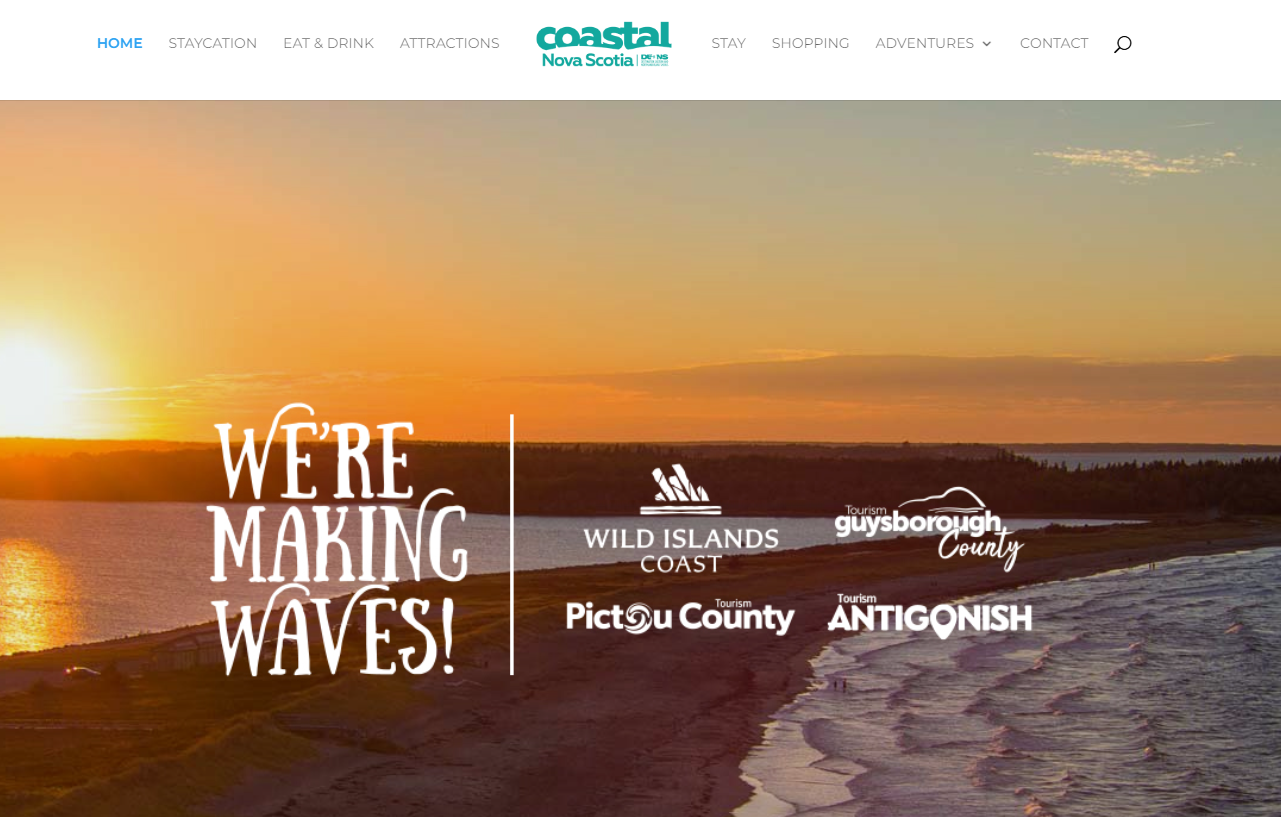 Sports
Arenas at St FX Millennium Centre, the Town arena and sports facilities at the John Hugh Gilles High School offer an array of sport facilities including hockey, basketball, football, rugby, yoga, swimming and fitness activities.
Arts and Crafts
Antigonish is a vibrant hub of creative artists and crafts people. Join a group of quilters, knitters at the library, new and experienced artists in a variety of media. Attend an art exhibit or take an art class.
Performing Arts
Theatre Antigonish, Festival Antigonish and several drama groups hold auditions for performers and back stage support. Enjoy an evening at the theatre. Antigonish Performing Arts series offers classical concerts throughout the year. Enjoy local choral concerts, jazz musicians and down-east ceilidhs.
Outdoors
No matter what the season get out and enjoy our wonderful countryside and surroundings. Whether you are on foot, bicycle, car or community transit the rolling hills surrounding Antigonish have hiking trails and woodlands, lakes and rivers for fishing and of course the numerous beaches in the area for swimming and beach combing. The Keppoch Mountain with year round hiking, biking and snow shoeing has a shuttle bus to the trail head. Kayaking, rowing on Lochaber Lake, bird watching in the wetlands or a gentle walk along Antigonish Landing are just a few suggestions.
Events and Festivals
Throughout the year festivals and events bring the community together to celebrate. The Antigonish Highland Games started over 150 years ago with a parade, pipes and drums, Scottish dancing, sporting events and gathering of the Scots from around the world. The Street Fair is a fun day for all on Main Street. The Antigonish International Film Festival is a film lovers delight with a weekend of powerful documentary films. Come and enjoy an event or sign up to be a volunteer and get involved in the community.
Food and Fun
We have a wide variety of restaurants and eateries in everything from food trucks, tables at the Sunday Farmers Market, fast food outlets and upscale dining. Many of these serve locally produced foods. Sharing food at cultural events is a local highlight.
Indoor Games and Activities
Bingo and Chase the Ace at the Legion, bridge games, board games and card games at Club 60 are very active.